The evolution of the blockchain game is amazing. PvP RPG '9LIVES ARENA' has been announed. This quality is close as DARK SOULS!
The official launch will be in spring 2019. I summarize information which is already announced.
What is  9LIVES ARENA?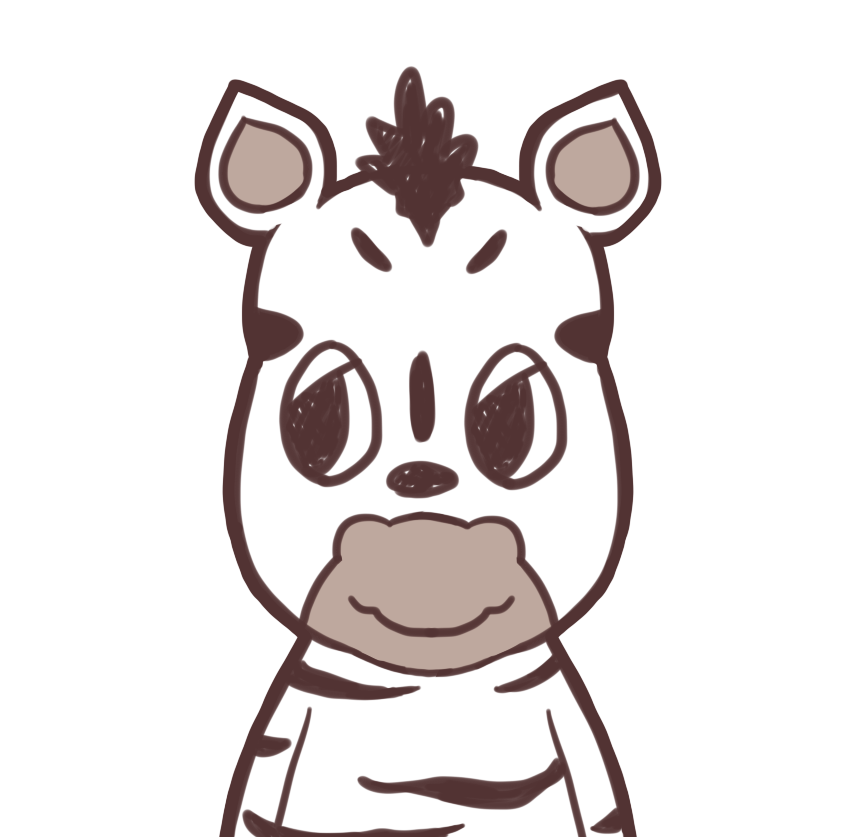 垂水ケイ
At first, watch the trailer!
Characters are ERC-1155 of ENJIN
PvP Fghiting type RPG
Each character has 9 lives. The character will be lost permanently if you will lose all life.
There are Oooies who can craft and mine. Players can control through an iOS or Android app.
Characters and weapons are tokenized in 9LIVES
The character in the trailer is made by token of ERC1155 block chain asset. Developer use ENJIN which is specialized for blockchain games, not Ethereum.
Existing games save character in official servers. Players can't own their characters. In 9LIVES, you can own your characters saved in block chains.
MEMO
ERC1155 is a ETH token standard. It can integrate several tokens. For instance, you can equuip ERC20 items to ERC721 character and send them in one transaction.
The action is like Dark Souls PvP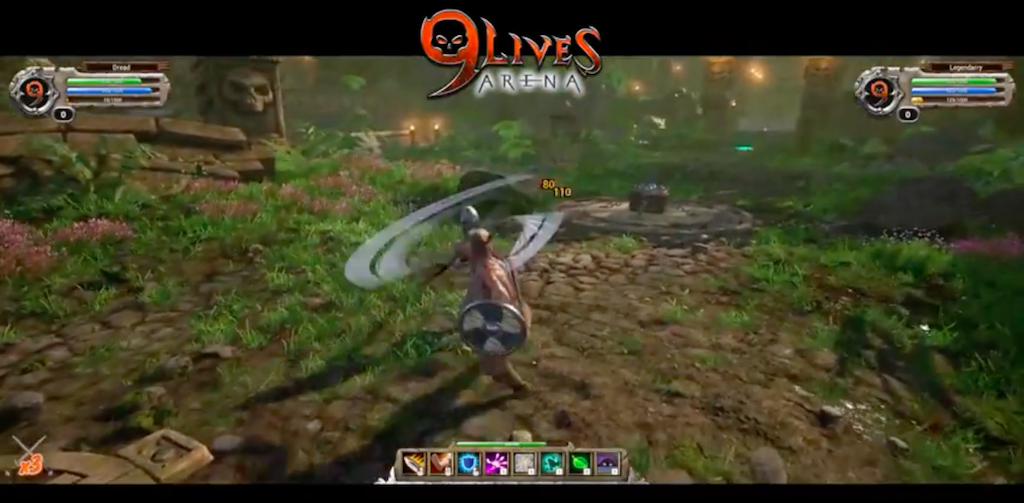 9LIVES is 1v1 action RPG game. In my feeling, this game is close to PvP of Dark Souls.
You can see '9' at the left top. Once you lose all life, you lose the character permanently. This system is like a burn in cryptocurrencies.
A character saved on blockchain has an aspect of asset, all player must be desperate avoiding their characters to be lost.
I guess it is one option to sell a powerful character or weapon as good price before you will lose it. I guess it is one option to sell a powerful character or weapon as good price before you will lose it.
Japanese gamers' response on twitter
The evolution speed of blockchain game is domn good! It has become PS4 from NES only half year.
Fantastic! The hurdles of professional gamers will begin to fall when dapps will evolve like this. 2019 seems to be a year that dapps will make a big leap.
The awesome quality of 9LIVES surprised Japanese blockchain gamers. I was also surprised! It's hard to keep up with the evolution!